Endress+Hauser Group Sustainability Report
Responsibility at Endress+Hauser
As a family-owned company, sustainability is deeply ingrained in our values. In order to better meet our responsibilities, we publish a comprehensive sustainability report.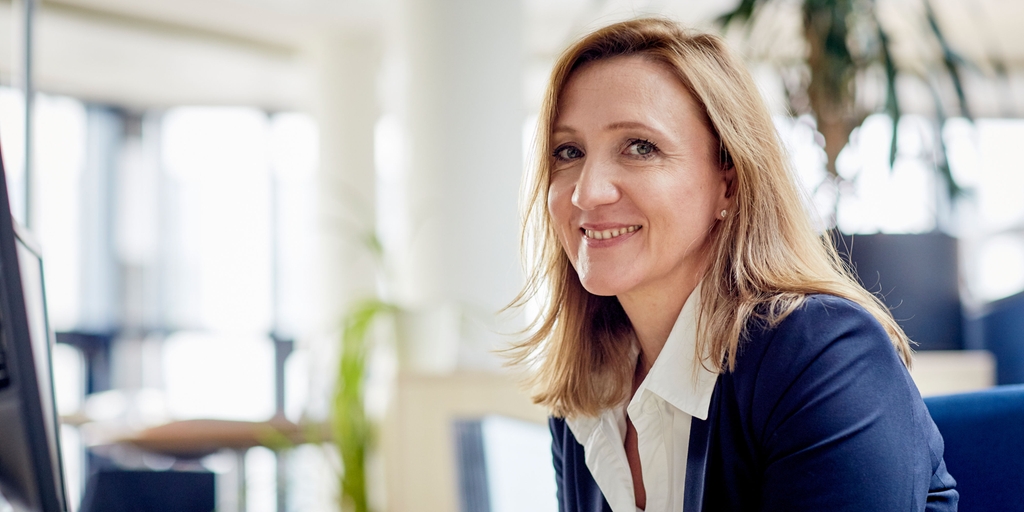 Sustainability report
From our experience in the field of process engineering, we know that you can only control that which you measure. This is one of the reasons why we submitt a Group sustainability report in 2015. We have to know where we stand, so that we can fulfill our responsibility as a company.
In 2015 we laid the groundwork for comprehensive Group-wide sustainability reporting. Based on the results of a master's thesis, we defined those issues that are most important to us, analyzed their significance to the company and various stakeholders and ascertained to what extent these issues can be influenced by us. The materiality matrix that grew out of this effort helped us develop key indicators, measures and goals related to our sustainability.
In the meantime, we have created corresponding internal structures and processes to capture the defined key indicators on a Group-wide basis. The results and the findings also found their way into our new Strategy 2020+, which incorporates various objectives closely associated with the issue of sustainability.
As a consequence, for the first time we are also measuring our success based on the results of the EcoVadis audit, which we utilize to examine the sustainability of our business processes each year. Our aim is to place in the top 25 percent of the audited companies. Producing good results from our regular customer and employee surveys will be one of our strategic goals in the future as well.
By combining this data with economic indicators such as sales growth, return on sales and equity ratio, we gain a holistic picture of the company's development.