Karriere-App: Stellen weltweit finden und teilen
Kompatibel für alle mobilen iOS und Android-Endgeräte
Die Mitarbeit bei Endress+Hauser hat zwei Seiten: die technische und die menschliche. Ganz gleich, ob Sie mit einer Ausbildung oder einem Studium, nach Ihrem Abschluss oder mit Berufserfahrung bei uns einsteigen: Wir bieten Ihnen beste Voraussetzungen für Ihren persönlichen Erfolg. Das Ergebnis ist ein Mehr an Zufriedenheit. Tag für Tag.
Jetzt kostenlosen Download starten
Laden Sie sich ab sofort die aktuellen Stellenangebote herunter und entdecken Sie die attraktiven und Ihrem Profil entsprechenden Anstellungsmöglichkeiten bei Endress+Hauser: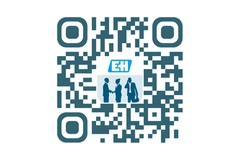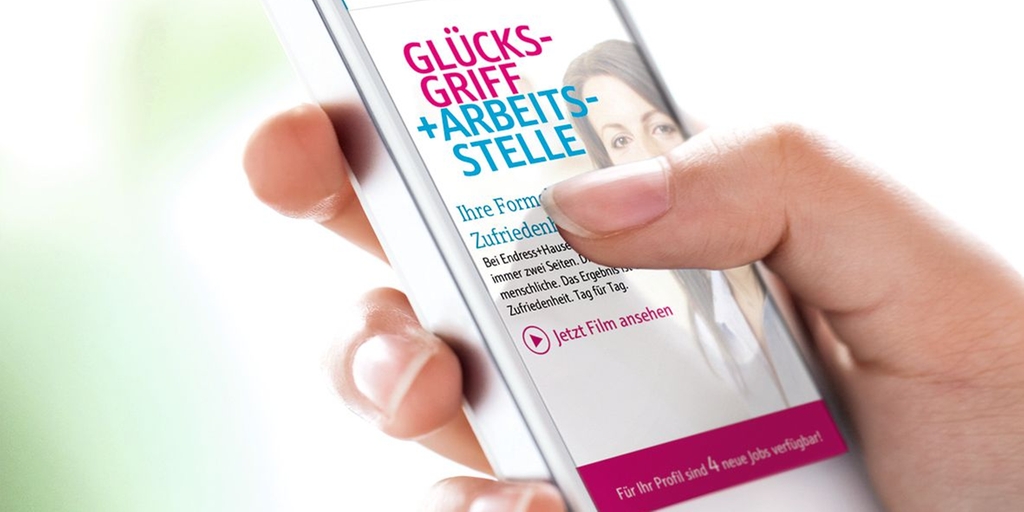 24.09.2019 - 27.09.2019

ILMAC 2019 - Die Schweizer Fachmesse für Prozess- und Labortechnologie

22.10.2019 - 25.10.2019

With the help of actual hands-on tasks you will learn how PROFIBUS fieldbus technology works in detail.