How can you reduce maintenance expenditures?
Switching to electronic measurement is one solution
You are currently using mechanical flowmeters to measure the polymer output in your resin plant. In addition to the challenge of controlling the viscosity of the resin in your stirring vessel, you also have to perform regular maintenance on your device. Frequent filter cleaning is needed to prevent a clogged mechanical device shutting down your process. We can help with our best-in-class alternative Coriolis Promass 83l flowmeter, which requires less maintenance and enhances process safety.
Want to know how to reduce your maintenance expenditures?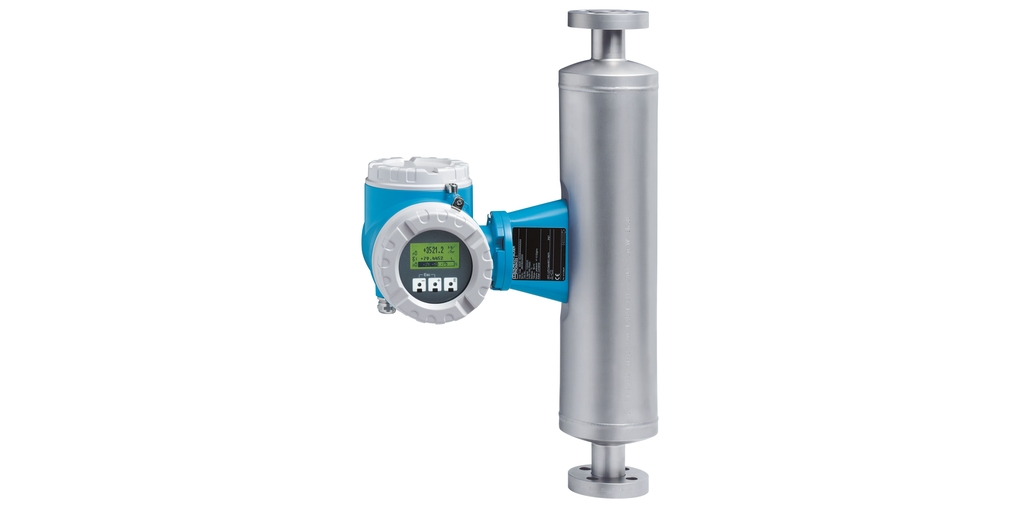 14.09.2020 - 18.09.2020

With the help of actual hands-on tasks you will learn how PROFIBUS fieldbus technology works in detail. At the end of the course you will be able to design and commission a PROFIBUS fieldbus network.