How can you reduce project risks and optimize CAPEX?
One way is to partner with us as a Main Instrument Vendor (MIV)
Did you know you can reduce CAPEX in your automation process by 30% utilizing a modern approach? We can help you succeed with chemical and petrochemical projects. Our modern approach is cost efficient and will help improve time to market.
Want to know more on how we manage your projects?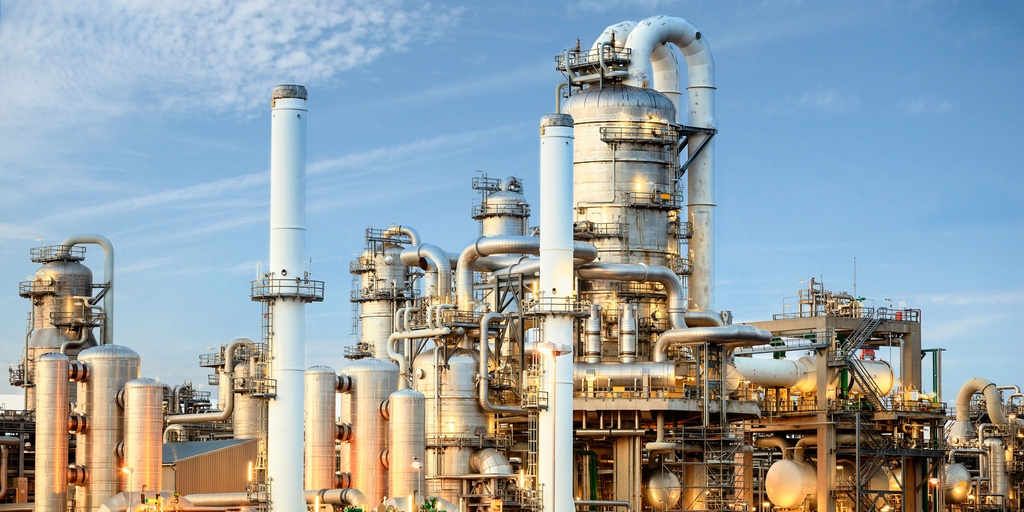 03.12.2019 - 06.12.2019

Using the latest tools and specification, you will understand the network up to the protocol details, supported by hands on tasks.