Feldgeräteauslegung und Elektroplanung
In der Prozessindustrie übernimmt Endress+Hauser die Auslegung der Geräte für eine optimale Gesamtlösung
Nur auf Basis exakter Messwerte kann die Qualität in den zu automatisierenden Prozessen und Regelkreisen gewährleistet werden — und somit auch die Qualität ihrer Produkte. Durch die Nähe zur Messtechnik und genaue Kenntnis der Geräte mit all seinen Funktionen und Möglichkeiten kann Endress+Hauser in der Prozessautomatisierung Lösungen anbieten, welche ohne dieses Detailwissen nicht oder nur schwer erreichbar wären.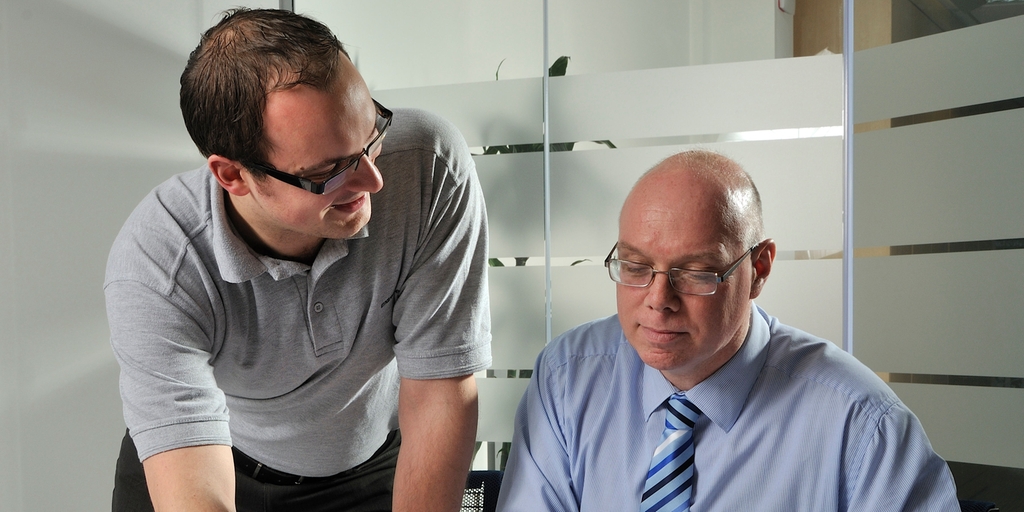 Optimale Gesamtlösungen aus einer Hand
Auch die Auslegung der kompletten Automatisierungshardware und ihrer Schnittstellen sowie die Netzwerkplanung (Field Network Engineering) gehören zur Erstellung der Schaltpläne, Stücklisten, Schaltschrank-Aufbau- und Kabelpläne - alles aus einer Hand. Oft müssen bestimmte Rahmenbedingungen berücksichtigt werden, die je nach den Anforderungen unserer Kunden variieren können. Endress+Hauser profitiert dabei von seiner internationalen Aufstellung und umfassenden, branchenspezifischen Kenntnissen und übernimmt die Auslegung der Geräte für eine optimale Gesamtlösung.
Benefits
Geräteauslegung, Elektro- und Netzwerkplanung aus einer Hand

Sie profitieren von unserer langjährigen Erfahrung in den Prozessindustrien

Offene Schnittstellen für den Dokumentenimport und -export

Durch Einsatz eines offenen CAE-Systems einfache Einbindung bereits vorhandener Planungsunterlagen
14.09.2020 - 18.09.2020

With the help of actual hands-on tasks you will learn how PROFIBUS fieldbus technology works in detail. At the end of the course you will be able to design and commission a PROFIBUS fieldbus network.