Safety in mining industry enhanced, performance sustained
Make mining safer whilst guaranteeing performance using SIL compliant and digital instrumentation
Safety in mining industry operations is vital. The consequences of prolonged exposure to certain substances, not to mention incidents, can be serious both in terms of human, environmental and social impacts, and economically. Balancing essential safety aspects with competitive pressures can however be challenging for mine operators. Harsh operating environments can also make monitoring difficult. The Endress+Hauser portfolio offers mining safety enhancement with optimal operational efficiency.
How we can help
Endress+Hauser offers a fully SIL compliant portfolio of analog and digital instrumentation both to enhance the safety of handling, and to optimize the use, of the hazardous substances such as fuel, chemicals, acids, and explosives that are so often essential to mining operations. All technologies are robust to withstand harsh environments, enabling reliable automation.
Inventory monitoring for optimized materials usage and managed costs

Remote monitoring for reduced exposure to risks

Robust instrumentation for functional safety in any environment
Remote monitoring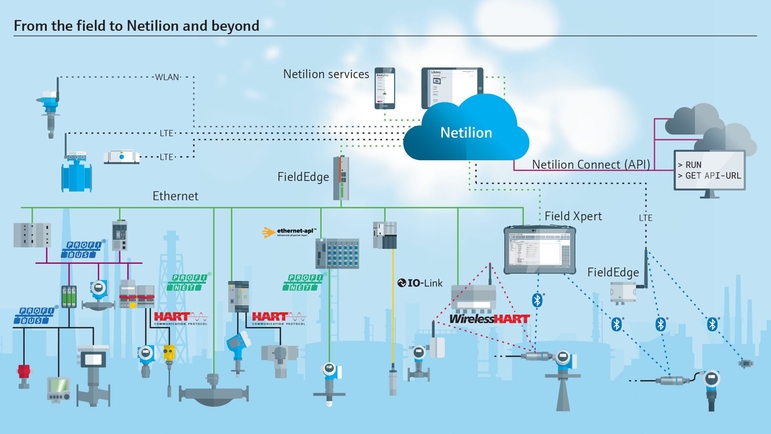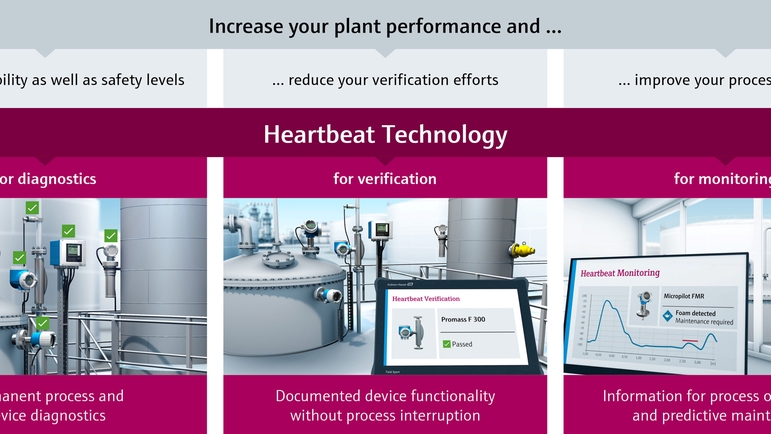 Benefits
When safety is concerned, you need to have trust - trust in your equipment, trust in your processes and trust in the partners you are working with. Endress+Hauser has been working in the mining industry for more than 60 years now. Thanks to the experience we have build up together with our customers, we have developed a portfolio of instruments, products and services that were developed with the challenging conditions typical for the mining industry.
90%

of our instrumentation portfolio is digital or has digital capabilities

SIL 3

is the highest level our instruments can achieve

~ 1,600

asset, process and diagnostics data points available
Safety

Safe and reliable steel production

Precise measurement and smart solutions can help you to raise plant safety and availability in steel production.

Read the full story