TLSC2
South African style thermocouple sensor, cable probe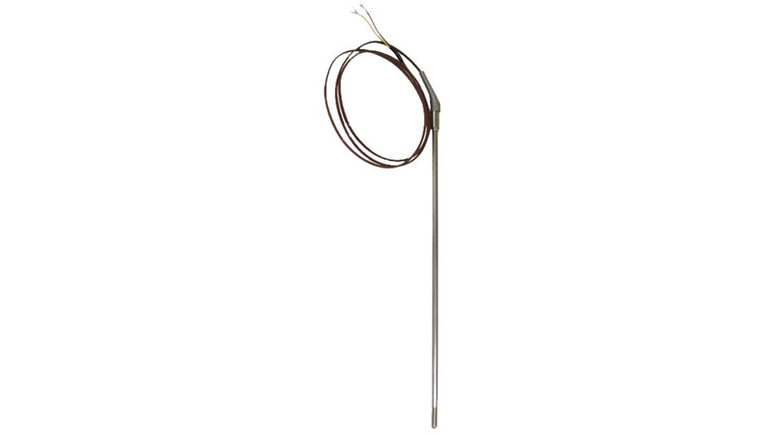 Appropriate for applications with high process temperatures
Easy installation - with adjustable compression fitting or without process connection - various diameter inserts and customized immersion lengths lead to a high flexibility. Suitable for use in the ferrochrome industry.

Benefits

Various types of thermocouples: Type J (Fe-CuNi), type K (NiCr-Ni), type N (NiCrSi-NiSi) or type T (Cu-CuNi)


Sheath material ANSI 316SS or 310SS, INCONEL 600

Customized immersion length

Field of application

The thermometer comprises of various diameter fixed inserts with either flexible tails, a quick disconnect plug or a combination of the two.

To be installed into a thermowell or directly into the process. They can also be used in all applications where...
Documents / Manuals / Software
24.09.2019 - 27.09.2019

ILMAC 2019 - Die Schweizer Fachmesse für Prozess- und Labortechnologie

22.10.2019 - 25.10.2019

With the help of actual hands-on tasks you will learn how PROFIBUS fieldbus technology works in detail.

29.10.2019 - 30.10.2019

Weil am Rhein

30.10.2019 - 31.10.2019

You will learn how to implement WirelessHART successfully and where WirelessHART can add value to an existing plant. You will actually build a WirelessHART network with components from Endress+Hauser.