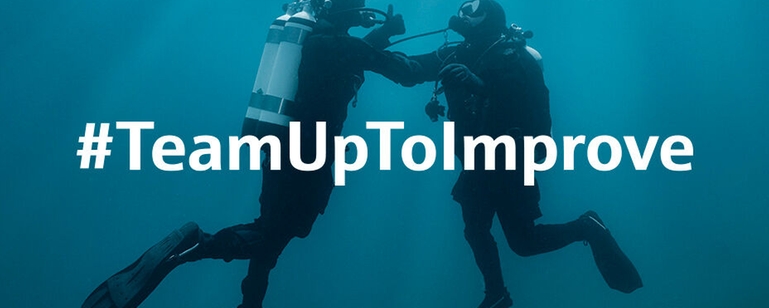 The power of partnerships
Team up to improve
Teamwork is essential to improve processes
At Endress+Hauser we understand that trust, communication and collaboration are vital to ensure successful partnerships and paths for continuous improvement
Just as athletes rely on their teammates, we know that partnering with our customers will bring the same level of support and dependability to enhance productivity. With a shared vision, effective coordination, and a deep understanding of unique needs, partnerships thrive.
Together with our customers and partners, we can overcome challenges and achieve shared goals. Join us on this exciting journey as we harness the power of partnerships and discover the great potential they hold  – let's improve together!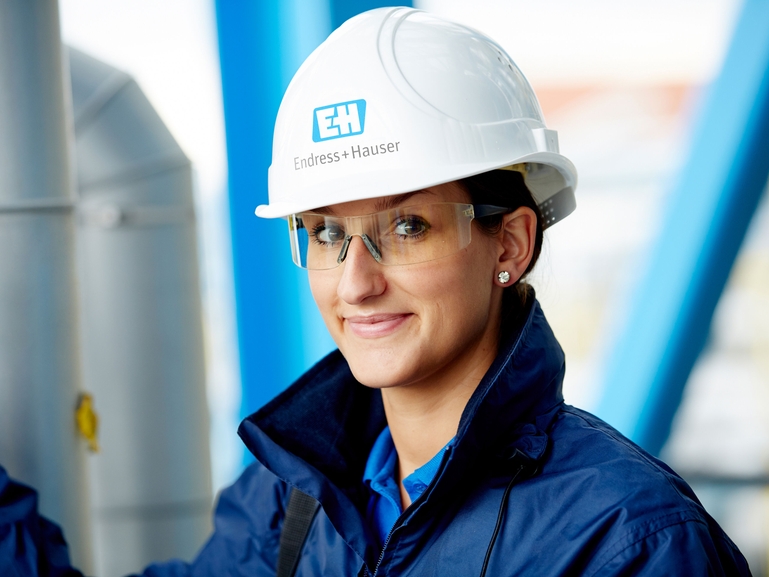 What makes us unique
Our customers in the process industry need to continuously improve their products and manufacture them even more efficiently. In this way, we help them identify how to use their resources carefully as well as supply a growing population with safely manufactured products and protect our natural resources in a sustainable way.
With our process measurement technology, automation solutions and services we support our customers with the most comprehensive offering in the industry and efficient solutions for digitizing their plants. Thanks to valuable insights into their processes, our customers can make more informed decisions.
We bring more than seven decades of industry expertise and deep application knowledge to our work. Our customers benefit from this experience when solving their challenges.
As a family-owned company, we stand for longevity and stability – ensuring that we are always there for our customers, today and tomorrow.
There's a lot more to explore
Are you interested in the latest news or events, or do you want to start a career at Endress+Hauser?