Analog chlorine dioxide sensor CCS50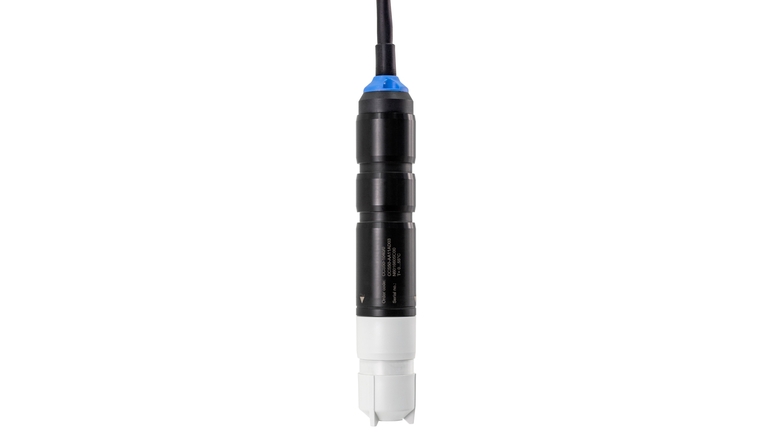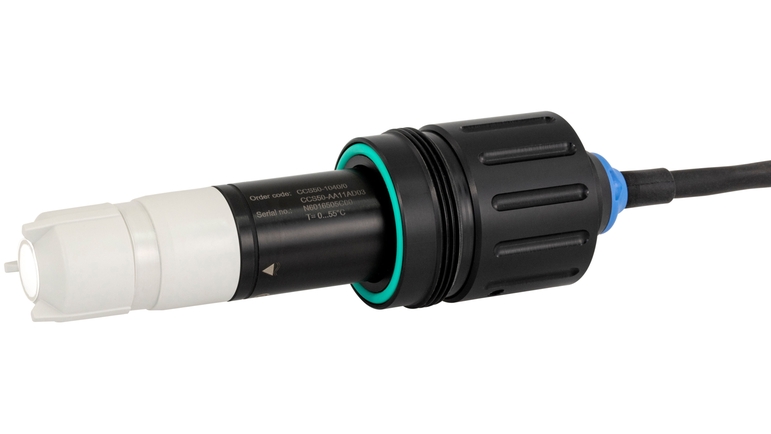 Sensor for water, process water and utilities in all industries
CCS50 is a robust, low-maintenance sensor for chlorine dioxide measurement. It provides stable and fast measured values in water, process water and utilities. The sensor ensures efficient disinfection even at minimum water volumes and helps to achieve highest water quality and safety, to avoid overdosing of chlorine dioxide or to ensure the absence of ClO2 in beverage plants and reverse osmosis. CCS50 ensures continuity for the installed base of analog chlorine dioxide measuring points.
Quick selection
Choose from our suggested options
Individual configuration
Continue your selection from all possible options
Benefits

Fast response time (t90 < 15 s) provides an accurate process view and enables prompt reaction to process changes as well as efficient process control.

Increased process safety: precise and long-term stable measurement ensures consistent process...
Field of application

CCS50 is an analog chlorine dioxide sensor for skid builders and end customers. It measures reliably in:

Drinking water - to ensure sufficient disinfection

Cooling systems or towers - to avoid pathogen growth

Wash water for packed vegetables and salads...
Documents / Manuals / Software
Accessories / Spare parts
Kit Adapter CCS5x + CCS5xD for CCA151

Content: Clamp ring, thrust ring, + sealing

Kit Adapter CCS5x + CCS5xD for CCA151

Content: Clamp ring, thrust ring, + sealing

photometer M+N PF-3, desinf. (chlorine)

colorimetric measurement of free and total chlorine 0,05 .. 6mg/l Disinfection, drinking and process water hand held photometer, IP67-graded, with cuvettes, DPD, according to ISO 7393 deliverey in plastic case, test kit for free and total chlorine included ::hand held photometer for field cal. and verification of desinfection loops

Maintenance kits CCV05

Memosens CCSxxD/fixed cable sensor CCSxx

Zero-point gel COY8

Zero point: Verification, calibration, adjustment at zero point of oxygen and disinfection sensors ::Amperometric and optical sensors ::12, 25 and 40mm diameter ::Application in the lab, in the field
14.09.2020 - 18.09.2020

With the help of actual hands-on tasks you will learn how PROFIBUS fieldbus technology works in detail. At the end of the course you will be able to design and commission a PROFIBUS fieldbus network.