Weltneuheit Promass E/F 200
Coriolis Massedurchflussmessung in effizienter Zweileitertechnik erfüllt alle Anforderungen der chemischen Industrie
Der neue Promass 200 ist das erste Coriolis-Messsystem, das alle heutigen Anforderungen der chemischen Industrie vollumfänglich erfüllt und zudem in der von den Anwendern favorisierten Zweileiter-Technik aufgebaut ist

Benefits
Reduzierte Installationskosten

Einfache Integration in vorhandene Infrastruktur

Gängige Installationspraxis/Know-how

Erweiterter Einsatzbereich und Flexibilität im Ex-Bereich durch eigensicheres ATEX-Konzept
Innovative Zweileiter-Technologie
Durch die innovative Zweileiter-Technologie für Coriolis-Durchflussmessgeräte können vor allem bei der Planung und Ausführung von Neuanlagen Kosten erheblich gesenkt werden. Im Betrieb bietet sie maximale Sicherheit. Der neue Promass 200 ist universell in nahezu allen Anwendungen der chemischen Industrie einsetzbar und bietet die Vorteile der Zweileiter-Technik für folgende Einsatzbereiche:
Alle Säuren, Laugen, und Lösemittel mit einer Viskosität bis 200 mPas.

Alle Gase

Nennweitenbereich von DN 8 - 80

Prozess-Temperaturen bis 200 °C

Systemdrücke bis PN100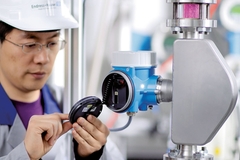 Das Coriolis-Durchflussmessgerät für die chemische Industrie
Promass 200 erfüllt erstmalig vollumfänglich auch alle neuen Anforderungen der chemischen Industrie:
Umsetzung der gültigen NAMUR- und VDE/VDI-Empfehlungen sowie der DIN-Normen

Elektrischer Anschluss in Zweileiter-Technik

Einheitliche Einbaulängen (NE 132)

Nach DIN 61508 entwickelt (SIL 2)

Diagnosefunktionen nach NE 107

Dauerhafte Interoperabilität mit dem PLS

Beim Austausch von Komponenten gehen keine Daten verloren

Einheitliche Bedienung
Promass 200 - Start des einheitlichen Zweileiter-Gerätekonzepts
In der Praxis steigt die Komplexität durch eine Zunahme unterschiedlicher Messsysteme bei einer Vielzahl von Anbietern. Der Bedarf an durchgängigen Konzepten für sichere Messsysteme ist also groß. Das neue Messgerätekonzept perfektioniert die Einheitlichkeit von insgesamt sechs Messprinzipien und 24 Gerätefamilien.
Der neue Promass 200 kombiniert die Vorteile der Zweileiter-Technik mit der Coriolis-Massedurchflussmessung. Das neue Zweileiter-Konzept für Durchfluss und Füllstand erhöht die Sicherheit und schafft Kostensenkungspotenziale in Planung, Beschaffung und Betrieb.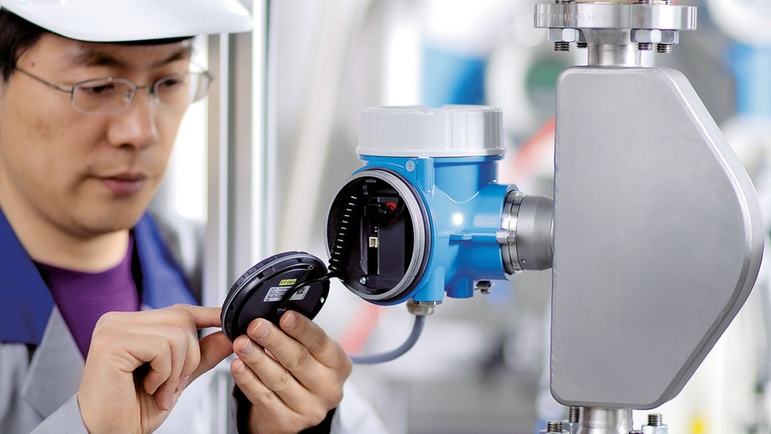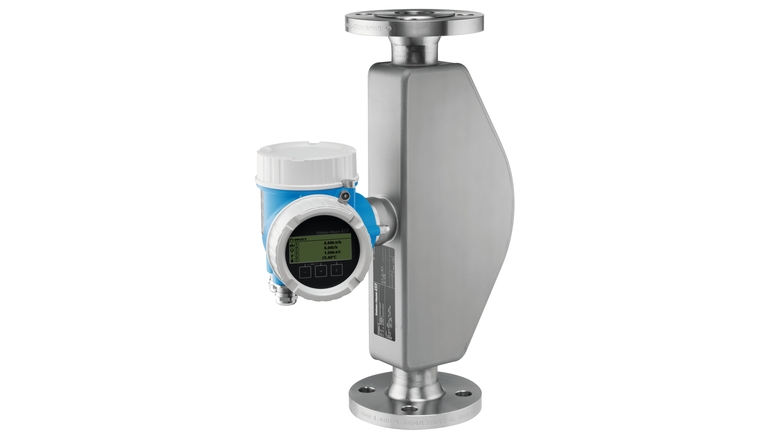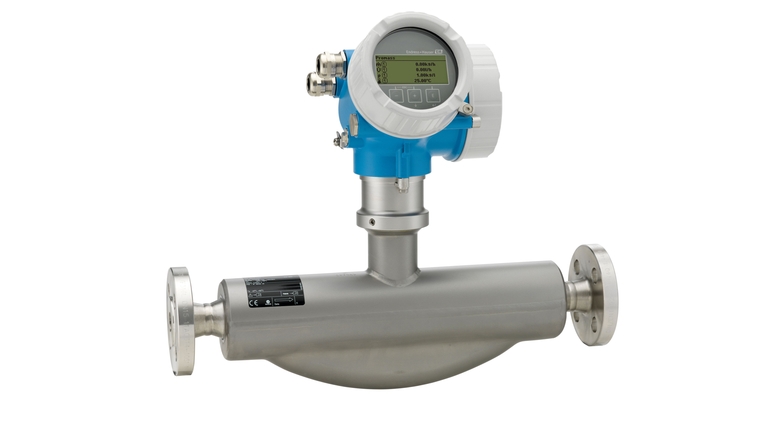 In the spotlight
Proline Promass E 200
Coriolis flowmeter

The genuine loop-powered flowmeter for minimized cost of ownership. Highly accurate measurement of liquids and gases for a wide range of standard applications.
Simple products

Easy to select, install and operate
Technical excellence
Simplicity
Standard products

Reliable, robust and low-maintenance
Technical excellence
Simplicity
High-end products

Highly functional and convenient
Technical excellence
Simplicity
Specialized products

Designed for demanding applications
Technical excellence
Simplicity
FLEX selections
Technical excellence
Simplicity

Fundamental selection

Meet your basic measurement needs

Technical excellence

Simplicity

Lean selection

Handle your core processes easily

Technical excellence

Simplicity

Extended selection

Optimize your processes with innovative technologies

Technical excellence

Simplicity

Xpert selection

Master your most challenging applications

Technical excellence

Simplicity
Downloads