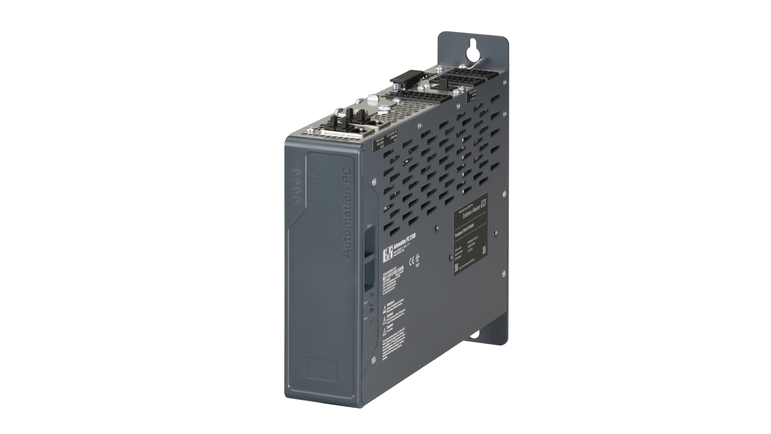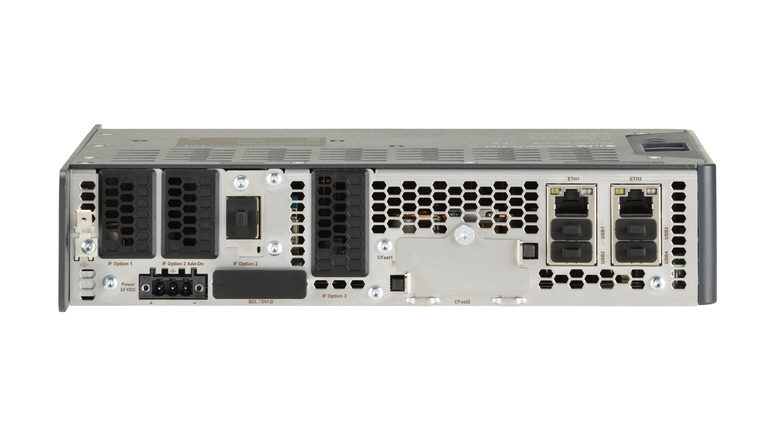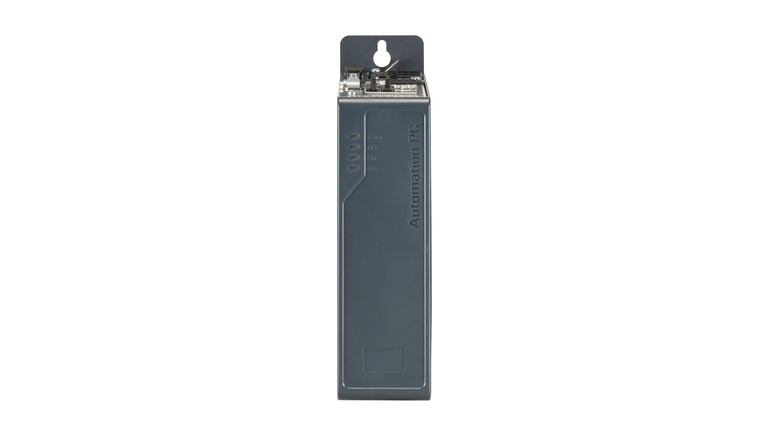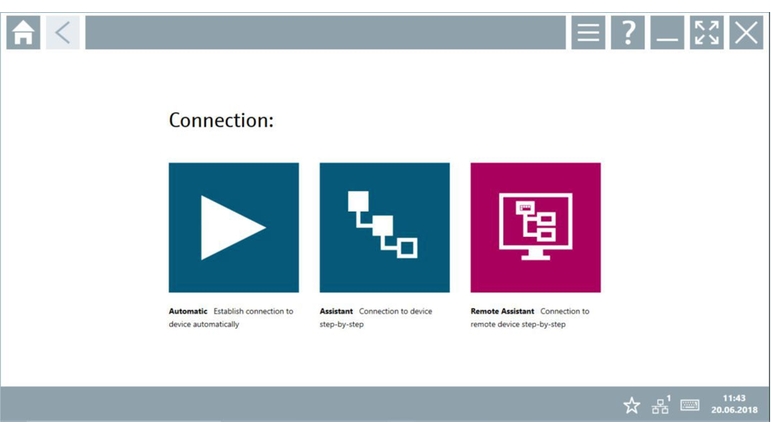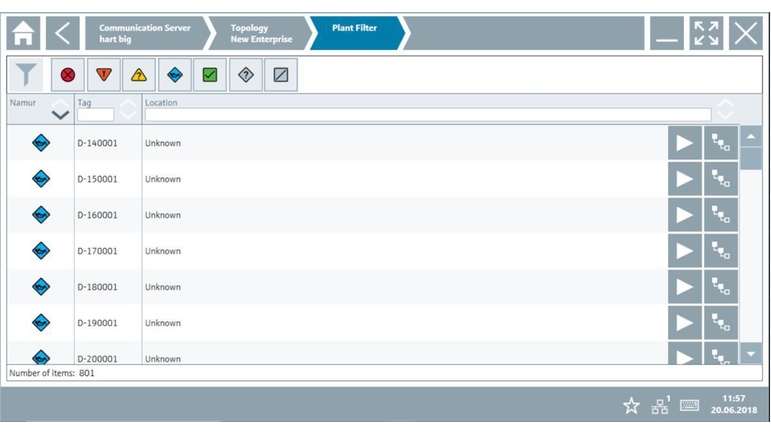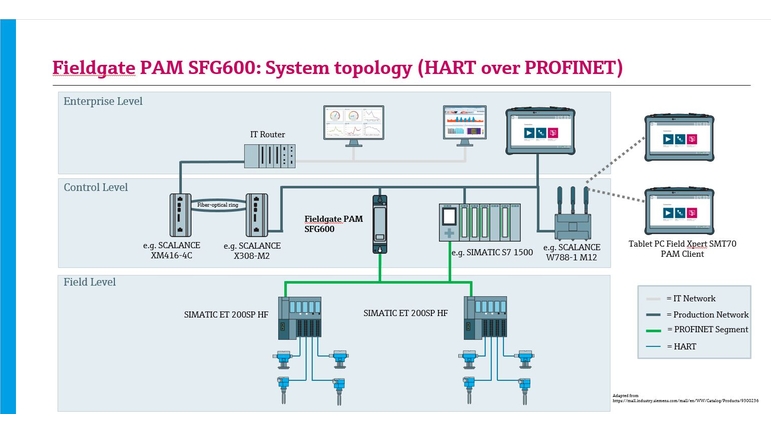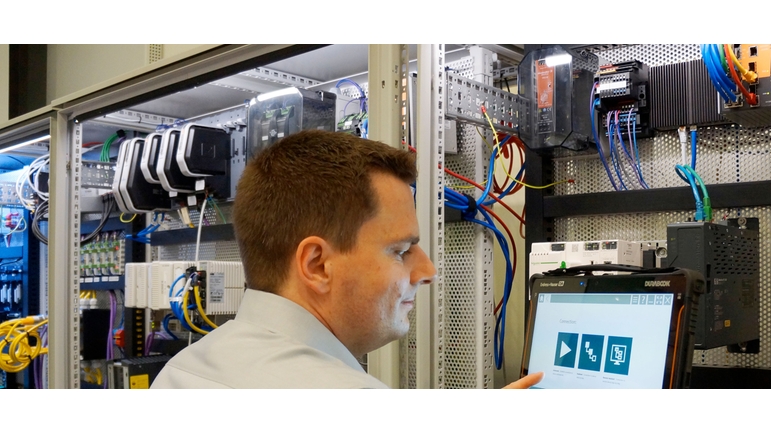 HART over PROFINET
The Fieldgate PAM SFG600 is a device configuration management gateway and supports HART devices via PROFINET networks. The HART devices must have a unique device TAG. The devices must be in operation with a PROFINET controller and operated via the Siemens assembly ET 200SP with the 4xl 2-wire HART analog modules with HART capabilities. During production, the Fieldgate is configured with the IP address supplied by the customer at the field network interface, and connected to the PROFINET.
Benefits

Industrial, robust and fully configured Fieldgate.

Easy to connect via Plug and Play.

Network complexity is not apparent due to fully automatic network scan for all HART devices connected to the Siemens ET 200SP in PROFINET systems.

When used in...
Field of application

The Fieldgate PAM SFG600 enables device configuration for HART devices in PROFINET systems with Siemens ET 200SP HART remote I/O assemblies. Up to 10 user can connect via Field Xpert SMT70 up to 1024 HART devices quickly and easily, without having to...
Documents / Manuals / Software
Accessories / Spare parts
No spare parts available.

No repair work, exchange with a new device

Fieldgate PAM SFG600

Gateway incl. 1024 HART Tags DCM Server For up to 10 Field Xpert SMT70 Clients ::HART over PN with ET200SP IM155-6 PN HF
24.09.2019 - 27.09.2019

ILMAC 2019 - Die Schweizer Fachmesse für Prozess- und Labortechnologie

22.10.2019 - 25.10.2019

With the help of actual hands-on tasks you will learn how PROFIBUS fieldbus technology works in detail.

29.10.2019 - 30.10.2019

Weil am Rhein

30.10.2019 - 31.10.2019

You will learn how to implement WirelessHART successfully and where WirelessHART can add value to an existing plant. You will actually build a WirelessHART network with components from Endress+Hauser.