Analog pH sensor
Orbisint CPS11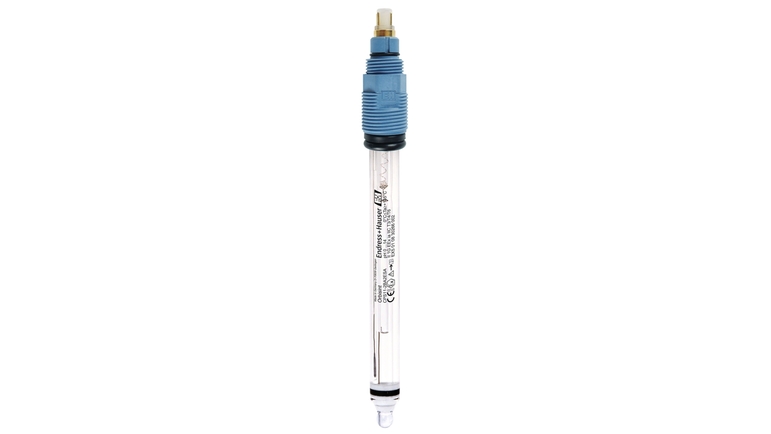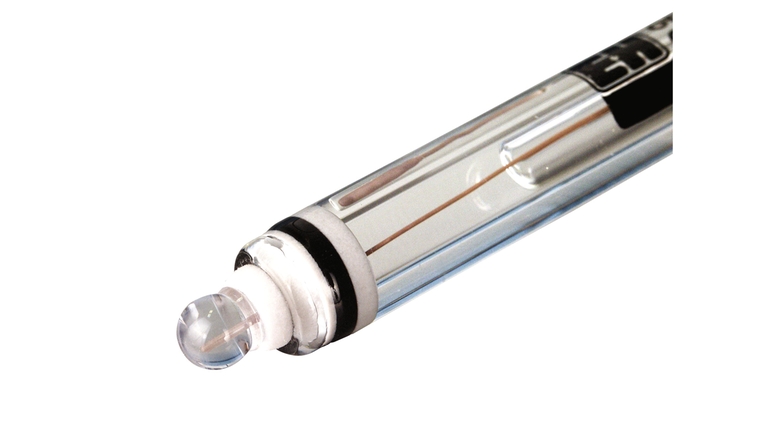 Glass electrode for standard applications
Orbisint CPS11 is the all-rounder for pH measurement in process and environmental applications. It performs reliably and accurately even in highly alkaline media or hazardous areas. Designed for low maintenance and a long operating life, the sensor offers you best value for money.
Benefits

Robust electrode with long poison diffusion path, requires low maintenance due to large, dirt-repellent PTFE ring diaphragm

Suitable for harsh applications: Process glass for highly alkaline media and pressure-stable up to 16 bar (232 psi)

Optional salt...
Field of application

Long-term monitoring and limit monitoring of processes with stable process conditions:
- Chemical industry
- Pulp & paper industry
- Power plants (e.g. flue gas washers, boiler feed water)
- Incineration plants


Water treatment:
- Drinking water
-...
Documents / Manuals / Software
26.03.2020

Innovationstag 2020 - Optimierte Prozesse im digitalen Zeitalter

22.06.2020 - 26.06.2020

With the help of actual hands-on tasks you will learn how PROFIBUS fieldbus technology works in detail. At the end of the course you will be able to design and commission a PROFIBUS fieldbus network.