Digital oxygen sensor
Oxymax COS61D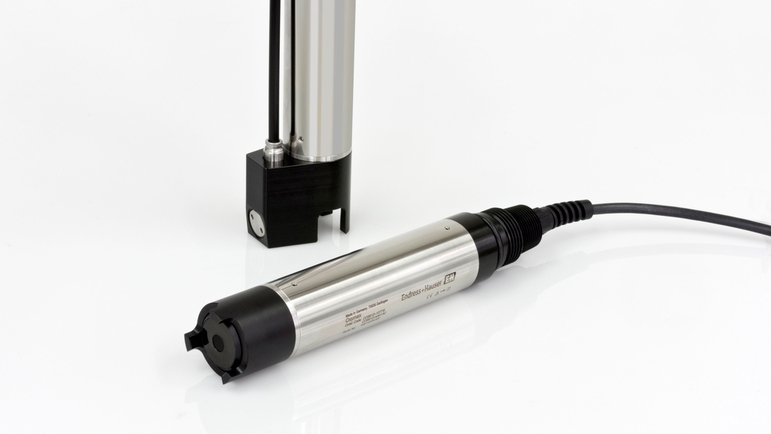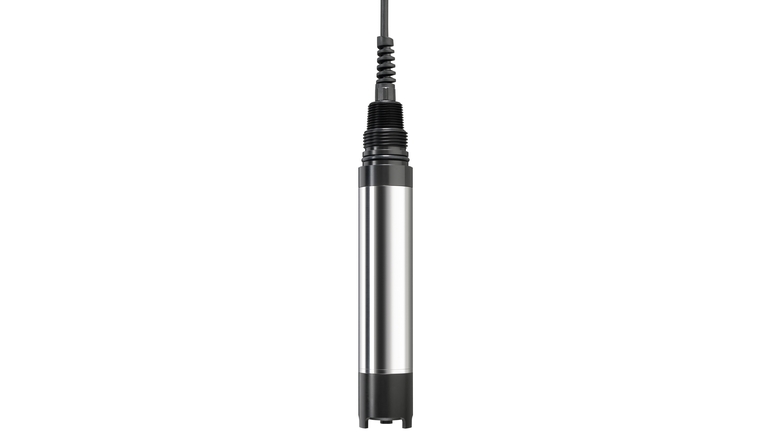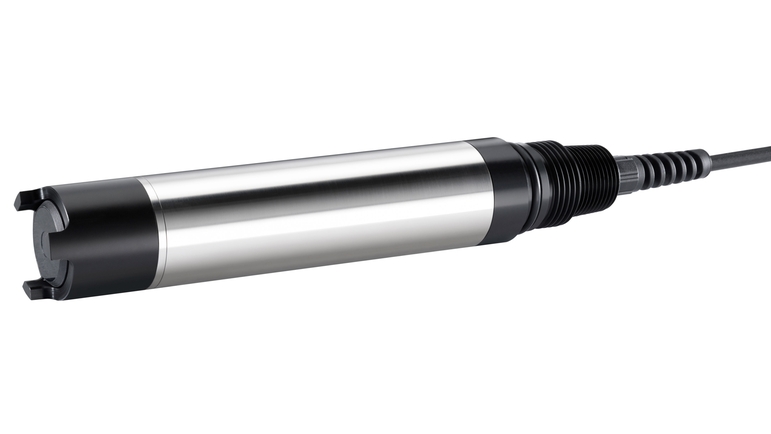 Memosens optical oxygen sensor for water, wastewater and utilities
Oxymax COS61D is a high-performance, digital oxygen sensor that offers fast, accurate and drift-free measurement. It supports your process with low maintenance, high availability and easy handling. The sensor's long-term stable fluorescence layer is exclusively oxygen-selective (interference-free), ensuring consistently reliable measurement. Thanks to Memosens digital technology, the Oxymax COS61D combines maximum process and data integrity, and facilitates simple lab calibration.
Quick selection
Choose from our suggested options
Individual configuration
Continue your selection from all possible options
Benefits

Minimum maintenance, maximum availability

Fast, drift-free measurement for precise aeration control and process monitoring

Long-term stability for increased process safety

Outstanding performance in all aeration processes (SBR, Anamox, etc.)

Chemical-free...
Field of application

Oxymax COS61D measures the dissolved oxygen concentration in:

Wastewater treatment plants:
- O2 control in the aeration basin
- Process water treatment and monitoring

Water works:
- Status monitoring of drinking water (oxygen enrichment, corrosion...
Documents / Manuals / Software
Accessories / Spare parts
COY 3-SK membrane protective basket

for immersion of diss. oxygen sensors COS31/41/51D/61/61D in fish ponds.

Calibration cap, COS31/41/61/51D/61D//71

Cleaning head COS61/61D, 6 or 8mm

Cleaning head COS61/61D 1/4"

ISEmax Compressor cleaning unit 110V

with rail mount

Junction box RM

to lengthen the cable for Memosens/CUS31/41. Protection class IP 65, with 2x PG 13.5

Zero-point gel COY8

Zero point: Verification, calibration, adjustment at zero point of oxygen and disinfection sensors ::Amperometric and optical sensors ::12, 25 and 40mm diameter ::Application in the lab, in the field
05.05.2021 - 06.05.2021

You will learn how to implement WirelessHART successfully and where WirelessHART can add value to an existing plant. You will actually build a WirelessHART network with components from Endress+Hauser.