Lifetime accuracy of flow measurement
Continuous quality from factory to on-site calibration
The calibration cycle of Endress+Hauser's devices starts in our factories. From the first day after installation in your plant, the devices measure with the highest accuracy. In order to maintain this level over the entire device life cycle, calibration services help you profit. Our mobile flow calibration rigs use the same calibration standards as in our production centers. On-site you receive advice from our service technicians on how to adjust the instruments for perfect measurement.
Benefits
Up-time of devices and flexibility according to your production schedule

One trusted advisor for all flow measurement needs

Worldwide high-tech calibration systems for dependable results
Access metrology and calibration expertise
To keep all your measurements working reliably, the foundation is built by factory calibration after production. Instruments are calibrated on liquid and gas flow rigs depending on flow technology. These calibrations are directly traceable to national standards and have the highest accuracy worldwide. All our calibration laboratories have ISO17025 quality accreditation. We bring our commitment of quality from our production centers to on-site operations.
Get the technical accuracy of the laboratory at your site
Our unique mobile flow calibration technology allows us to reduce your calibration time of devices down to minutes. With flow measurement and metrology knowledge, our technicians calibrate Endress+Hauser and third party devices. After successful execution, you receive the necessary calibration certificates together with comments from an expert. When you need adjustments or repairs, our workshops with calibration laboratories are located close to you.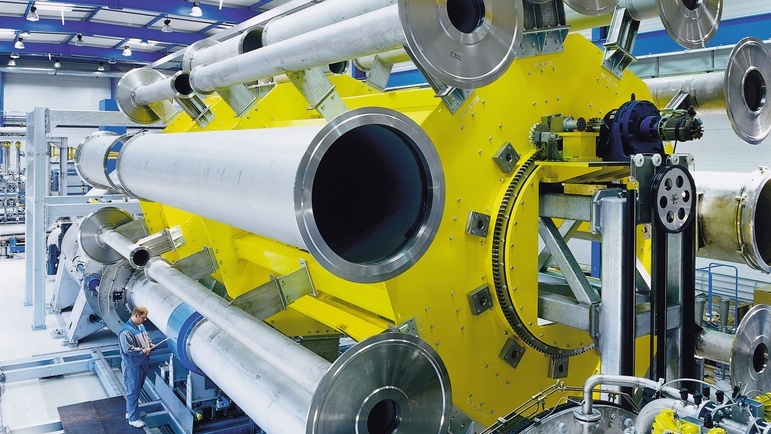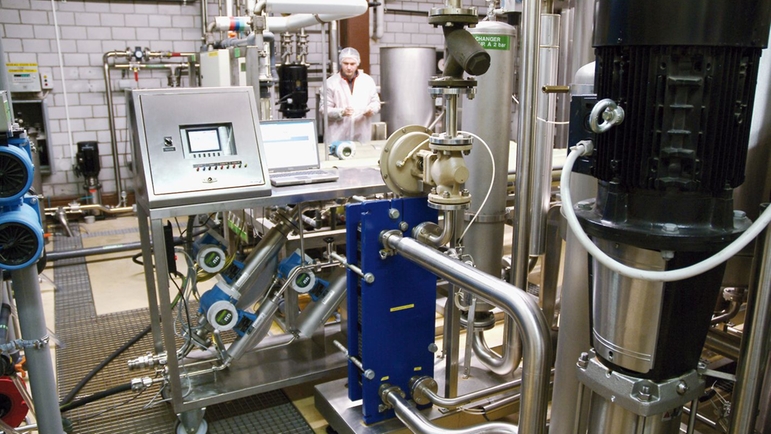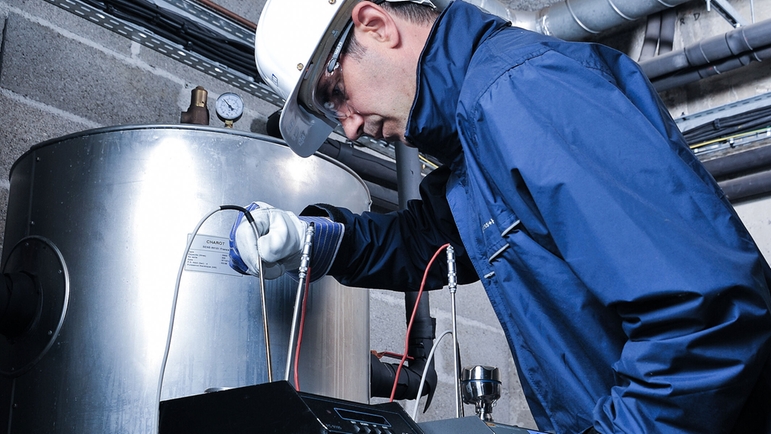 Downloads
Enhanced calibration

Are you facing a continuous increase of demands relating to process reliability, plant safety and product quality? Get the best to meet all your critical application needs
Success stories

Simple products

Easy to select, install and operate
Technical excellence
Simplicity
Standard products

Reliable, robust and low-maintenance
Technical excellence
Simplicity
High-end products

Highly functional and convenient
Technical excellence
Simplicity
Specialized products

Designed for demanding applications
Technical excellence
Simplicity
FLEX selections
Technical excellence
Simplicity

Fundamental selection

Meet your basic measurement needs

Technical excellence

Simplicity

Lean selection

Handle your core processes easily

Technical excellence

Simplicity

Extended selection

Optimize your processes with innovative technologies

Technical excellence

Simplicity

Xpert selection

Master your most challenging applications

Technical excellence

Simplicity
Sichere Trübungsmessung im Prozess- und Trinkwasser

Die Trübung ist der wichtigste kontinuierlich gemessene Qualitätsparameter in der Wasseraufbereitung. Mit Memosens-Technologie und hygienischem Design liefert der Turbimax CUS52D verlässliche Laborpräzision in allen Lagen.

Neu: ZGT4 Rohr-Anlegefühler

Der neue ZGT4 Rohr-Anlegefühler von Endress + Hauser gewährleistet durch die formbündig gefederte Silberplatte eine optimierte Wärmeübertragung, schnelle Ansprechzeit und gute Reproduzierbarkeit.